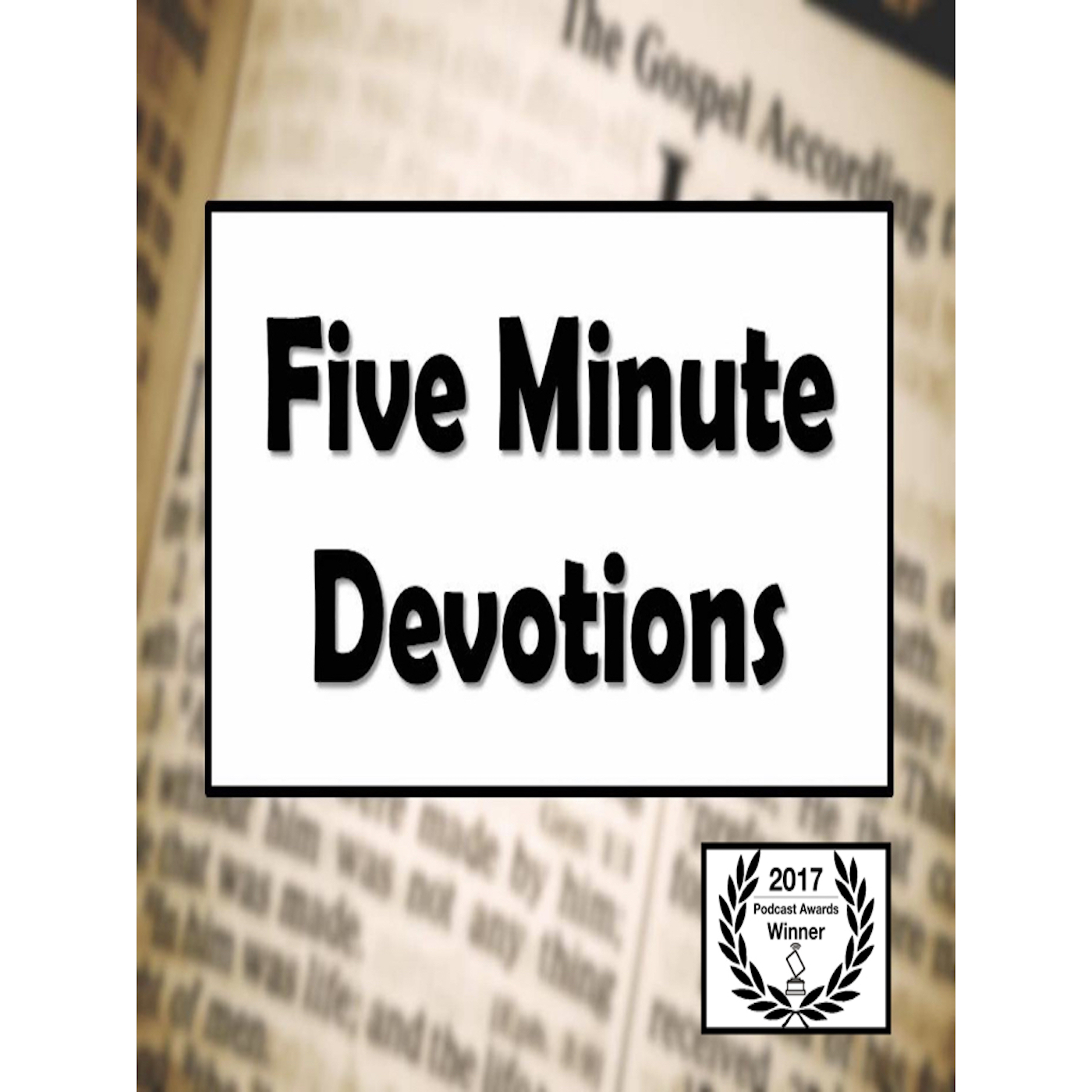 Original Air Date : December 9, 2018
Jeff gives an update on the podcast.  We will be on hiatus for a few more weeks.  We will be starting up again on December 31, 2018 with a new format:
Monday-Monday Motivation
Tuesday-New Testament Thursday
Wednesday-Wednesday Wisdom
Thursday-Old Testament Thursday
Friday-Informal Friday
We are restructuring the format in order to provide more variety on a daily basis and to enhance our programming.  See you December 31!!!